Our Virtue of the month is Faith, and we are focusing on St. Ignatius.
So Remember Crusaders: Without faith, nothing is possible. With it, nothing is impossible.
---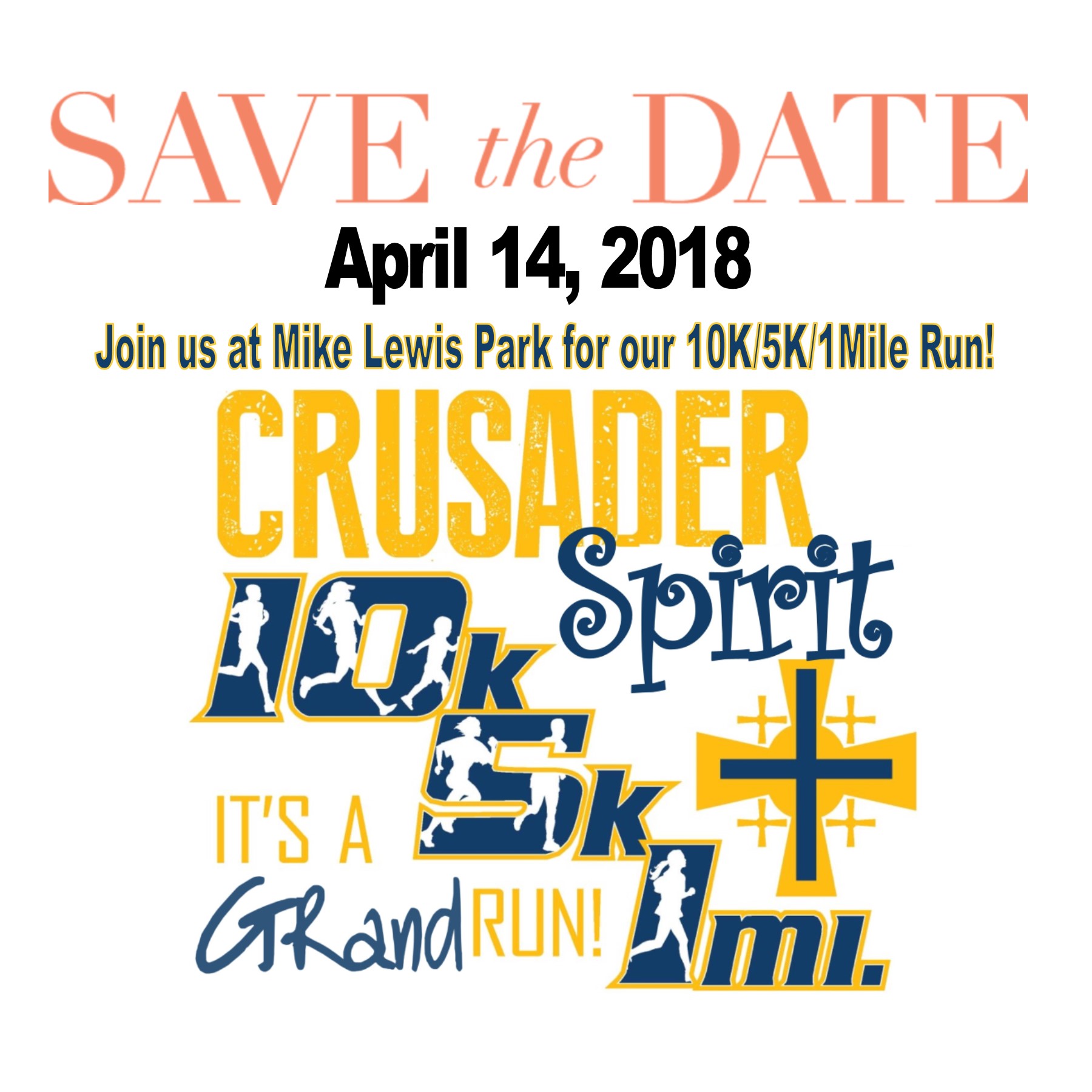 REGISTER TODAY!
---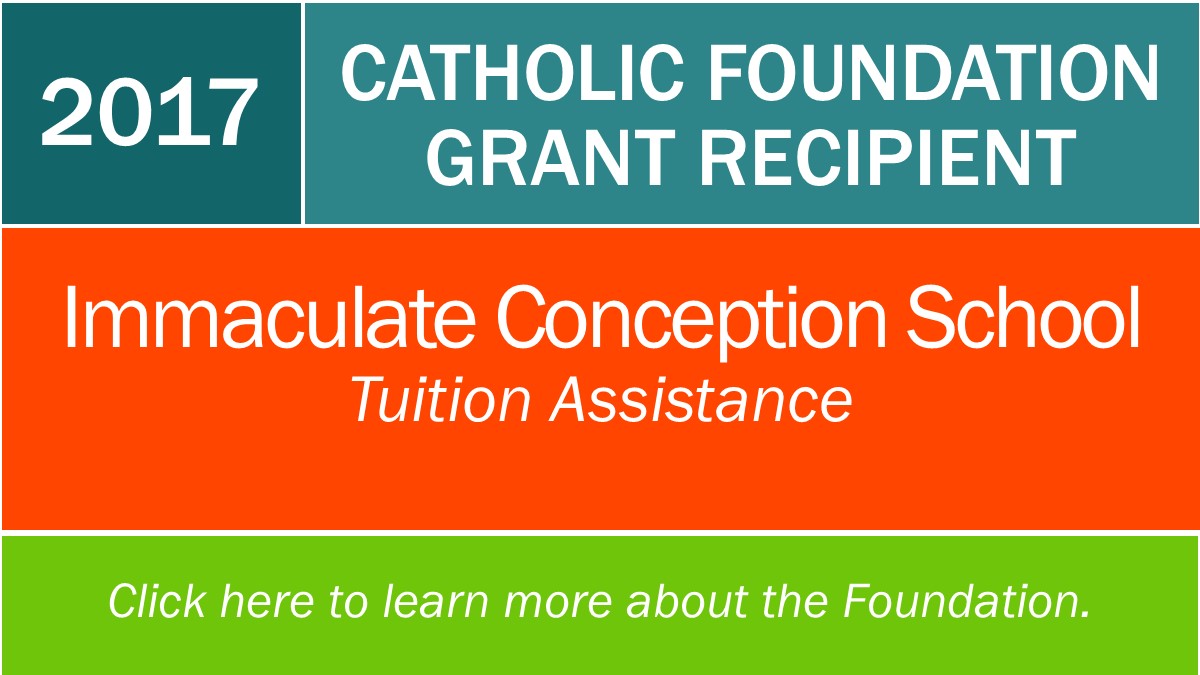 ---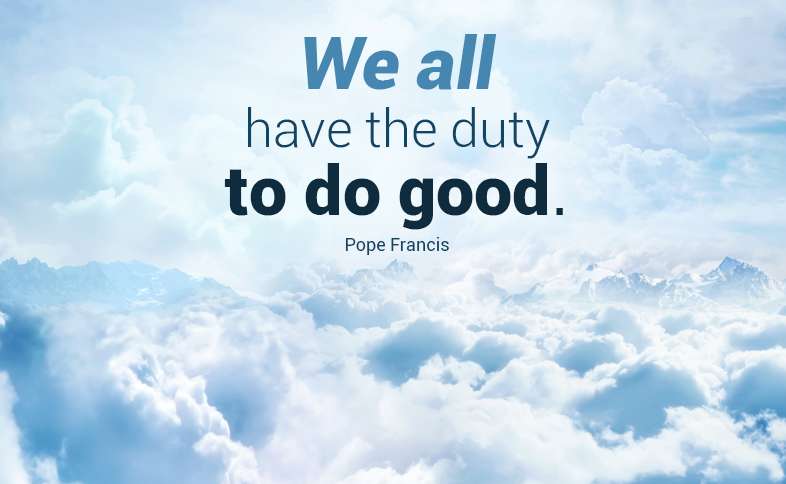 ---
Would you like to make a donation to help our school?
All donations are Tax Deductible.
We thank you in advance for your support of quality Catholic Education!
---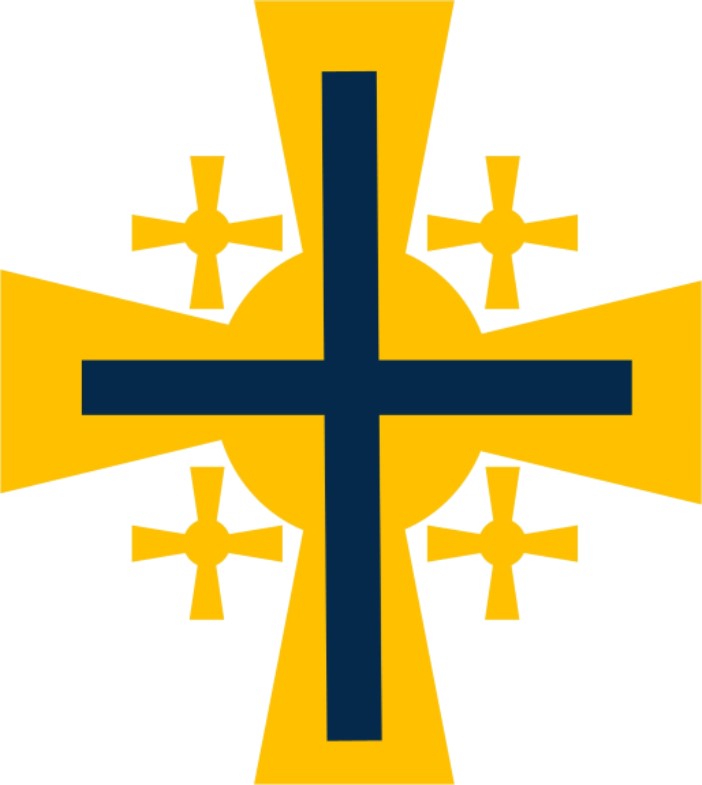 "We must always walk in the presence
of the Lord, in the light of the Lord,
always trying to live in an
irreprehensible way."
-Pope Francis
---
IT'S A GREAT DAY TO BE A CRUSADER!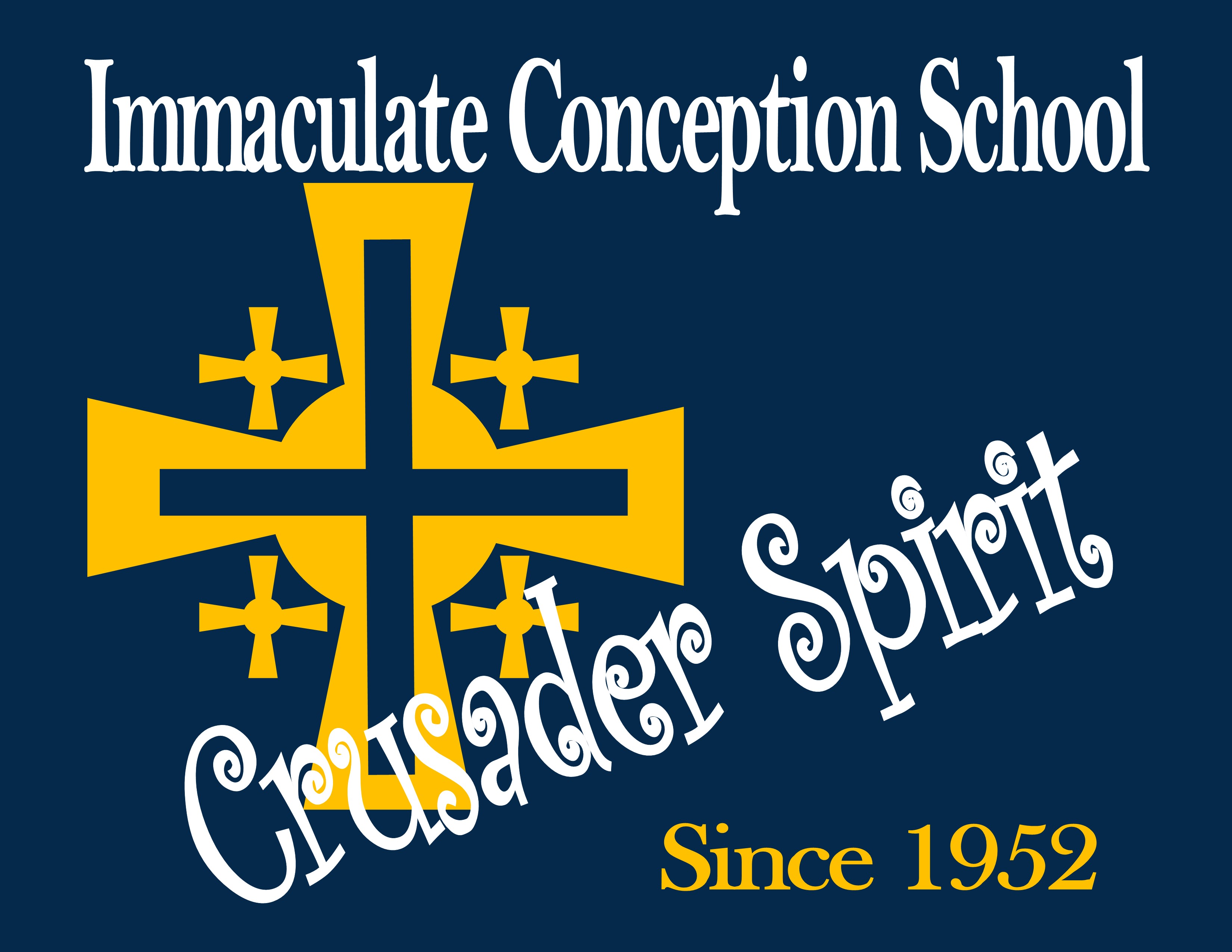 ---
Call the school office for enrollment availability!
SCHOLARSHIPS AVAILABLE!!
We would love the chance to educate your child!!
972-264-8777
---