This month, our virtue is Conscientiousness, in honor of St. Ambrose.
So Remember Crusaders: Always let your conscience be your guide.
---
RAFFLE TICKET WINNERS:
FIRST PRIZE: Maria Sombrerero
SECOND PRIZE: Becky Archuleta
THIRD PRIZE: Ticket #09721. UNCLAIMED. Must call the school office to claim your prize. You have until May 19, 2017 to claim your prize
FOURTH PRIZE: Michael Lee
CONGRATULATIONS!!!
Please call the school office to claim your prize!
---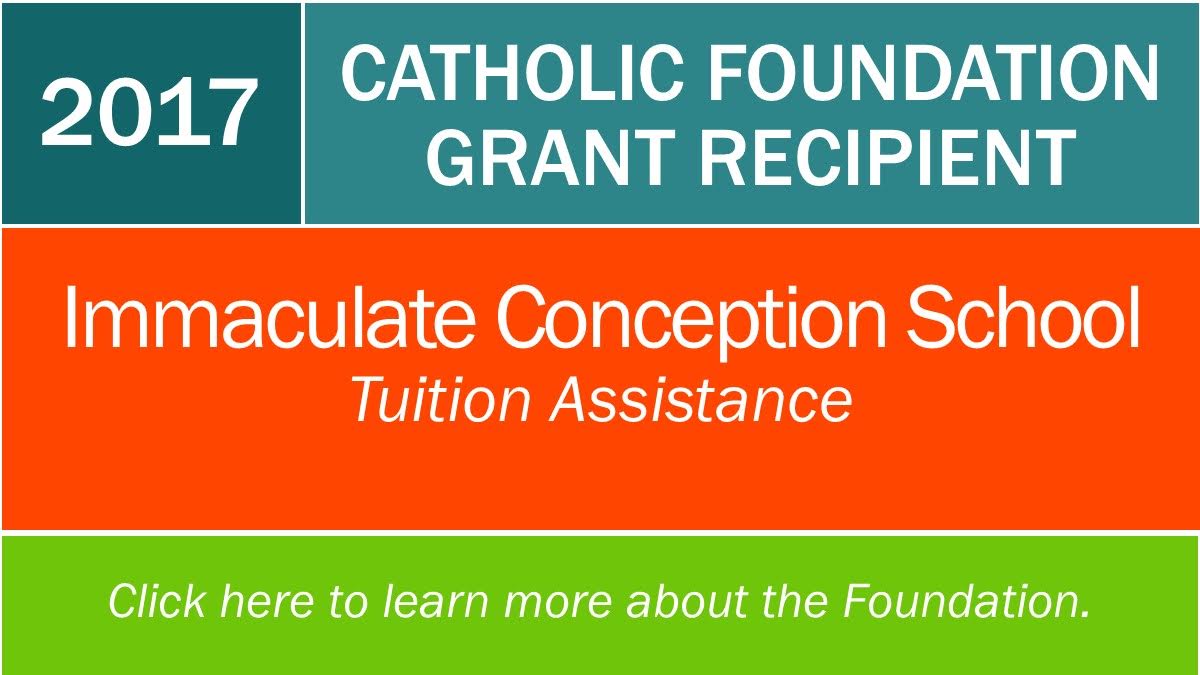 ---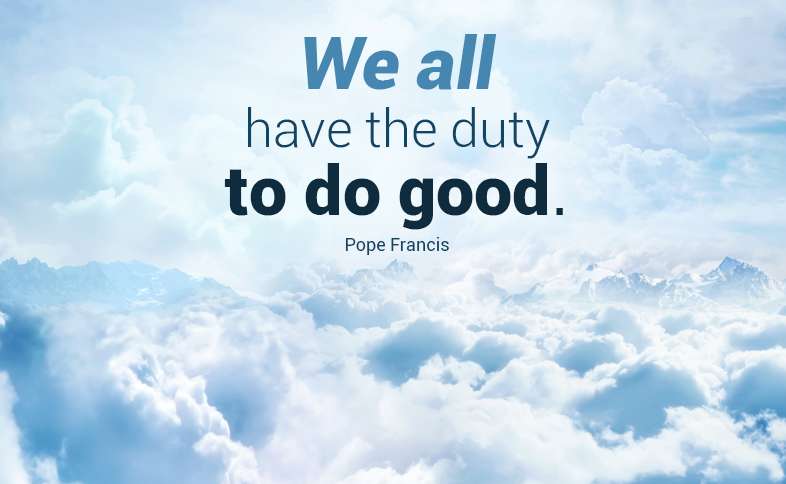 ---
Would you like to make a donation to help our school?
All donations are Tax Deductible.
We thank you in advance for your support of quality Catholic Education!
---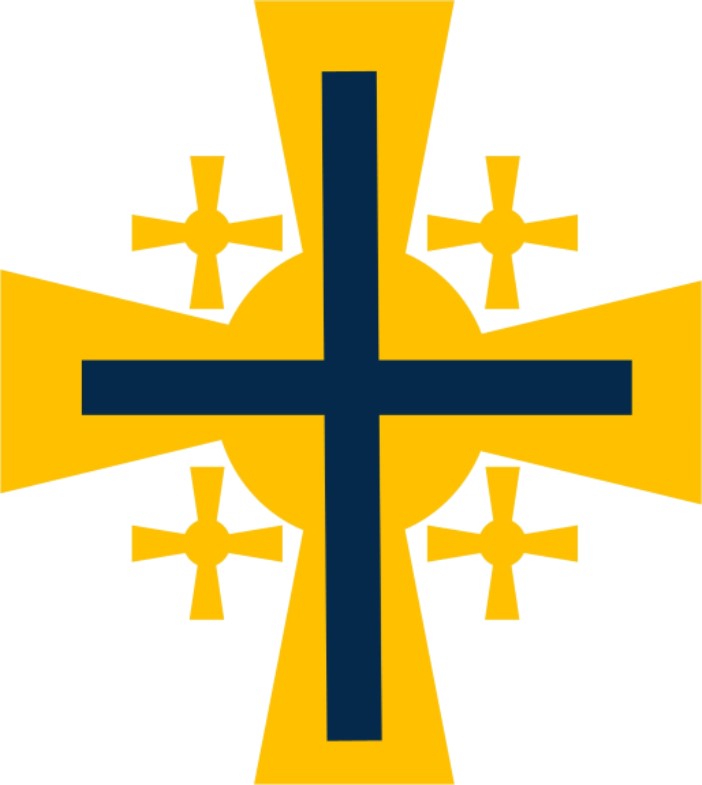 "We must always walk in the presence
of the Lord, in the light of the Lord,
always trying to live in an
irreprehensible way."
-Pope Francis
---
IT'S A GREAT DAY TO BE A CRUSADER!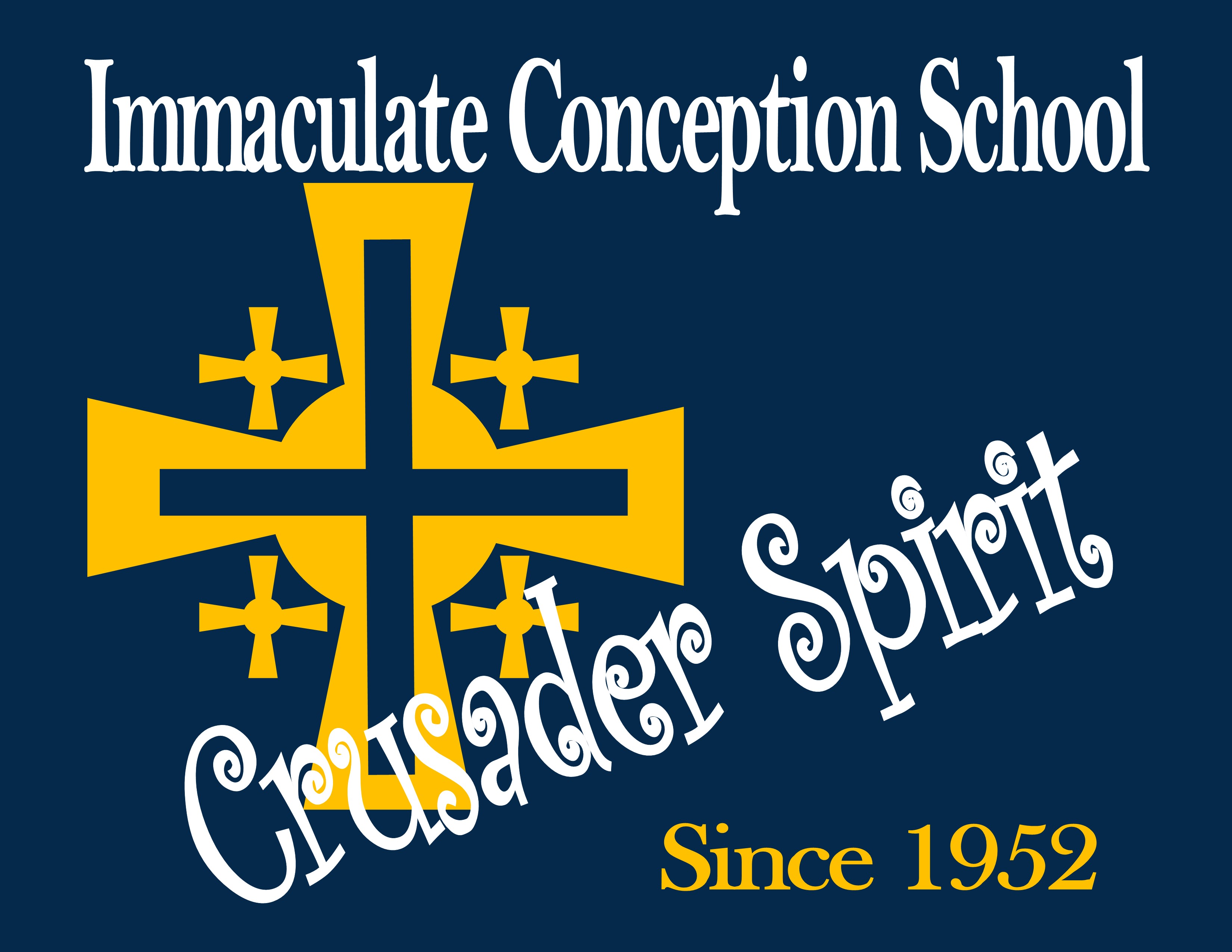 ---
Call the school office for enrollment availability!
SCHOLARSHIPS AVAILABLE!!
We would love the chance to educate your child!!
972-264-8777
---